New Beginnings
Business View – March 2022 / From the Publisher
Nancy Wall Hewston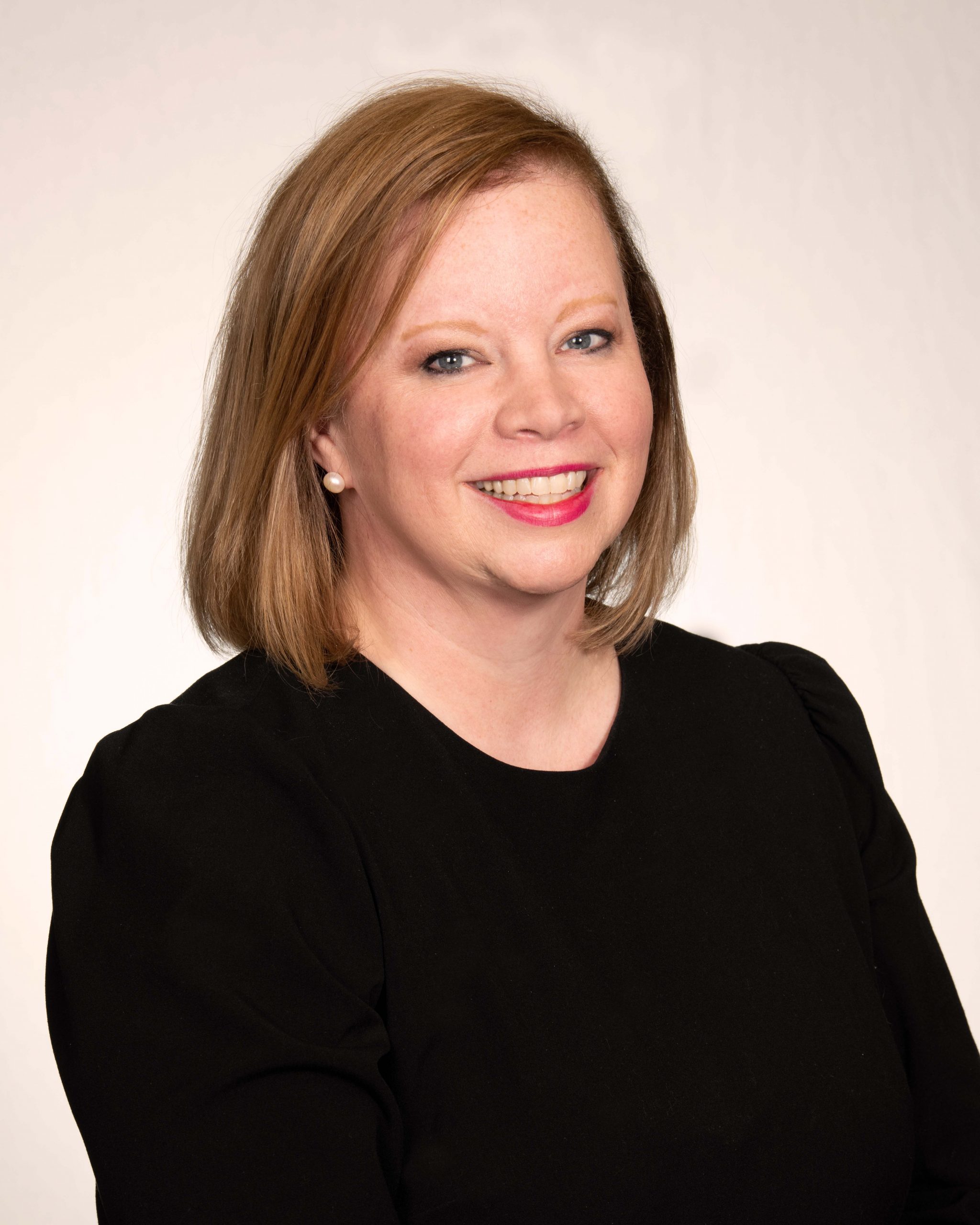 March brings a new beginning and a fresh air to Mobile and with it, lots of activities and events for the Mobile Area Chamber.
First up is the Chamber's 185th Annual Meeting on March 10. I hope you will be able to attend and help us celebrate all that 2021 was, or wasn't, and hear a special announcement by us moving forward in 2022.
The Chamber's golf tournament always sells out, so make sure you get your spot to enjoy a round and network with other members at the Magnolia Grove Golf Course.
Lastly, the Chamber will host Pork & Politics at the USS ALABAMA Battleship Memorial Park. This is one of my favorite events as it brings out all the candidates running for office in Mobile and Baldwin counties – as well as statewide – and lets everyone to get to know each other while enjoying some great food.
In addition to events, this issue includes our 2021 Annual Report. While I am not a fan of looking back, we take a quick glance to see what all was accomplished in 2021 and what the Chamber was able to do for its members, the community and Mobile's economy. Our economic development department worked on so many projects and expansions, and the numbers we are reporting are exceptional for a second pandemic year.
Spring is in the air and know the Chamber is working harder than ever for your business and the Mobile community.
Click here to read the Business View – March 2022
Additional information is on the Mobile Area Chamber of Commerce's website at mobilechamber.com, on Facebook at @MobileChamber, Instagram at @mobile-area-chamber and Twitter at @MobileChamber.
About the Mobile Chamber
The Mobile Chamber is a private business organization with more than 1,700 members and the economic developer for the City of Mobile and Mobile County. The Mobile Chamber's focus is to provide members with networking, marketing and professional development opportunities, expand jobs in the area, develop the local workforce, advocate legislative priorities and offer resources to help small businesses grow. Additional information is on the Chamber's website, Facebook, Instagram, LinkedIn, Twitter and YouTube.