REAL ESTATE REMAINS STRONG IN MOBILE
Business View – April 2020 / Publisher's Note
Bill Sisson, President & CEO, Mobile Area Chamber of Commerce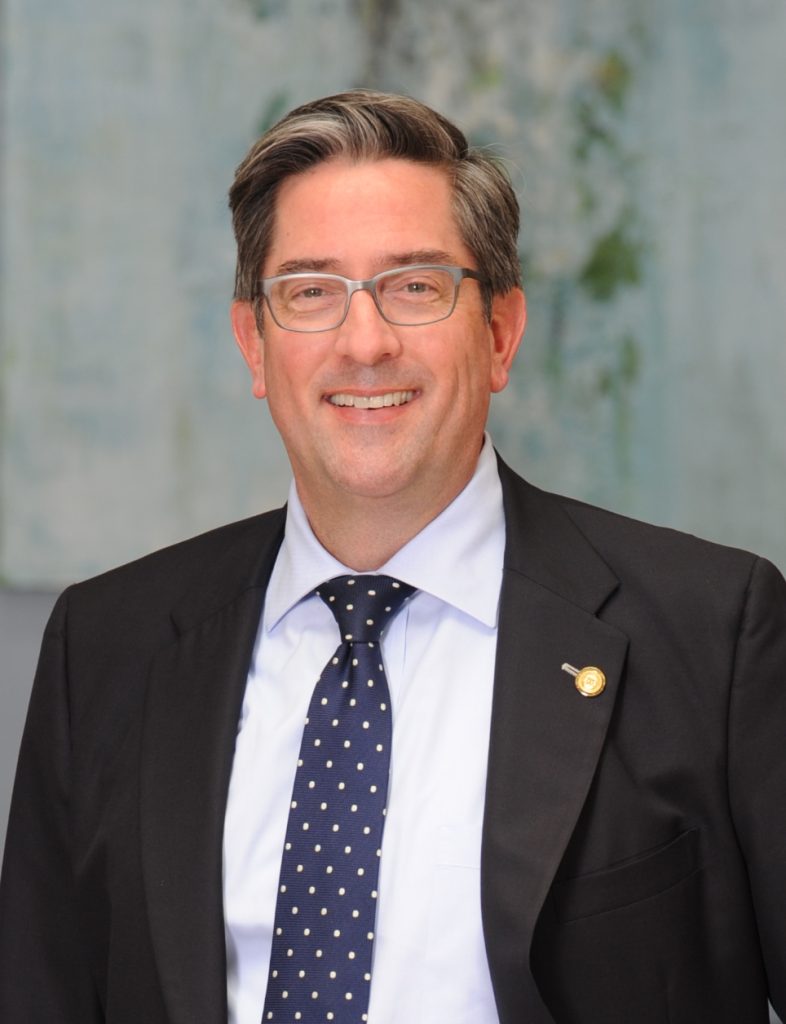 The strength of any economy comes, fundamentally, from what it can produce. Can Mobile still produce real estate? The answer is yes.
Real estate across the region in both the residential and commercial sectors continues to expand in exciting new ways. If slow and steady wins the race, our real estate market wins the gold medal over the past few years. That constant and dependable growth says a lot about the viability of our economy, and in many ways is a harbinger for our continued expansion.
The Gulf Coast is in a particularly good place to see growth. More and more people want to live on the coasts, but land is hard to come by in many of our crowded, coastal metropolitan areas like Boston, Los Angeles, New York and the San Francisco Bay area.
In Mobile, we can boast a great combination of available jobs and real estate prices that are still extremely competitive, even compared with other cities along the coastlines of the South. Here's the bottom line: Mobile's real estate future is bright, and we are positioning ourselves better than most cities to catalyze our healthy economy and achieve continued growth and prosperity.
CLICK HERE TO READ THE BUSINESS VIEW – APRIL 2020
Additional information is on the Mobile Area Chamber of Commerce's website at mobilechamber.com, on Facebook at @MobileChamber and Twitter at @MobileChamber.
About the Mobile Chamber
The Mobile Chamber is a private business organization with more than 1,700 members and the economic developer for the City of Mobile and Mobile County. The Mobile Chamber's focus is to provide members with networking, marketing and professional development opportunities, expand jobs in the area, develop the local workforce, advocate legislative priorities and offer resources to help small businesses grow. Additional information is on the Chamber's website, Facebook, Instagram, LinkedIn, Twitter and YouTube.