Saluting Women in Business
Publisher's Note: Bill Sisson, President & CEO, Mobile Area Chamber of Commerce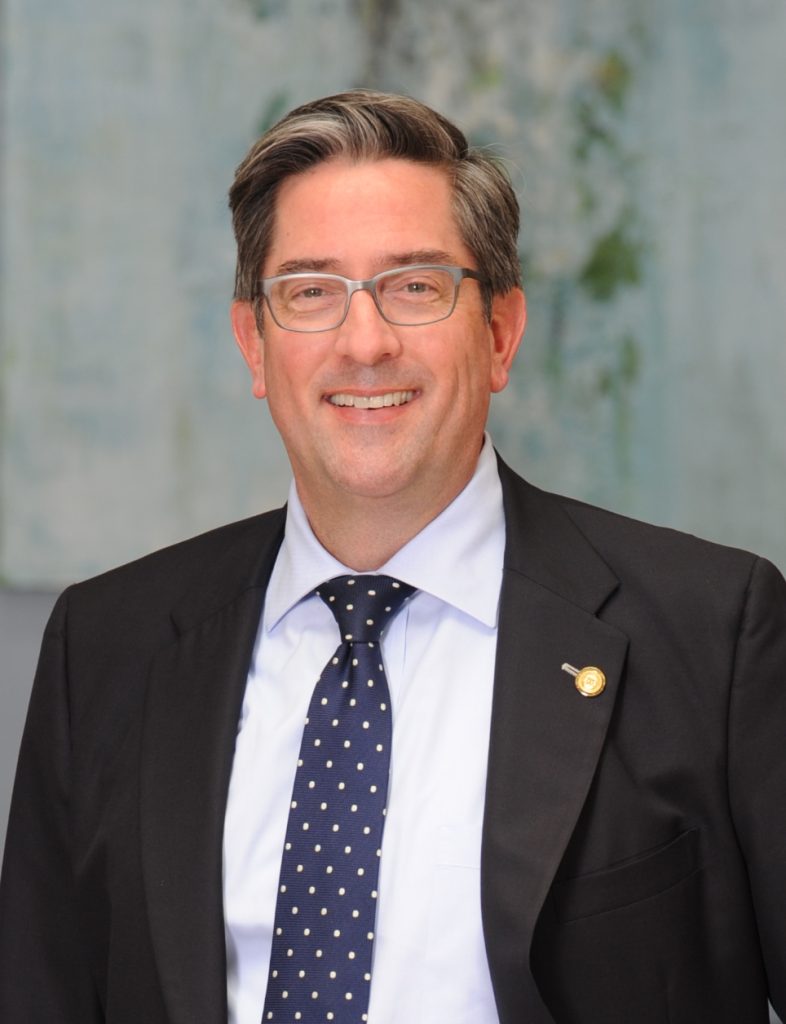 Across the globe, more and more women hold leadership positions. In fact, there are more women running Fortune 500 businesses today than at any point in Fortune magazine's 60-year history of publishing the top 500 rankings.
In the United States, the number of women-owned businesses has increased 74 percent over the past 20 years. And the same is the case in the Mobile Bay region, where the number of women in C-suite positions and women-owned businesses continues to be on the rise.
In this issue, we celebrate all women in business. It wasn't long ago that women won a hard-fought battle for the right to work. We recognize the value and importance of these business leaders – and rally to motivate, inspire and support them as they continue to be an integral part of our growing and thriving economy.
At the Mobile Area Chamber 80% of our staff are female professionals, including 35% of our executive team. They are an integral part of our team, and I am proud of our work. Join me as we salute women in business and the contributions they make to the Mobile Area Chamber and our community.
CLICK HERE TO READ THE BUSINESS VIEW – MARCH 2020
Additional information is on the Mobile Area Chamber of Commerce's website at mobilechamber.com, on Facebook at @MobileChamber and Twitter at @MobileChamber.
About the Mobile Chamber
The Mobile Chamber is a private business organization with more than 1,700 members and the economic developer for the City of Mobile and Mobile County. The Mobile Chamber's focus is to provide members with networking, marketing and professional development opportunities, expand jobs in the area, develop the local workforce, advocate legislative priorities and offer resources to help small businesses grow. Additional information is on the Chamber's website, Facebook, Instagram, LinkedIn, Twitter and YouTube.