Meet BCM Morring Co. Inc.
The Business View – August 2019 / Small Business of the Year Finalist
A construction company, an accounting firm and a hospitality destination represent the Mobile Area Chamber's 2019 Small Business of the Year award finalists. They are BCM Morring Co., Crow Shields Bailey PC and The Stewart Lodges. The winner will be announced at an awards breakfast on Thursday, Aug. 22 at 8 a.m. at the Mobile Convention Center.
A panel of judges reviewed a number of applications with five primary criteria in mind – staying power, economic impact, innovation, community contribution and strategy. Meet our finalists: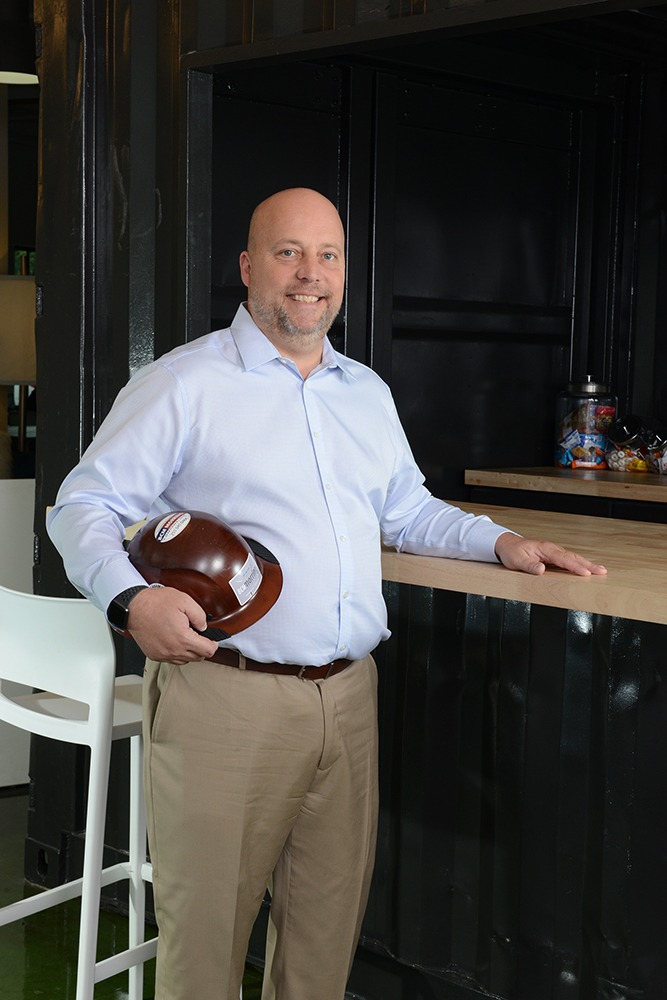 BCM Morring Co. Inc.
President: Grant Morring
Founded: 2009
Number of employees: 56
Address: 2956 Mill St., Mobile
With a mission based on three words – listen, think, deliver – owner Grant Morring believes in providing "quality workmanship and unparalleled customer service." The decade-old company, BCM Morring, is a full-service general contractor. In addition to overall project management, the company has found profit in its subcontracting abilities – helping manage timelines and costs. "We try to think of all the problems on the front end, so we have little to no surprises," Morring said. Evidence of the company's expertise is found throughout Mobile in a variety of industries, from retail to industrial to restaurants. BCM's newly awarded Veteran Owned Small Business status is helping the company compete in a new arena.
What: Small Business Awards Breakfast
When: 8 to 9:30 a.m., Aug. 22
Where: Arthur R. Outlaw Mobile Convention Center
Click here to read The Business View – August 2019
To read about previous Small Business of the Month stories, click here.
Additional information is on the Mobile Area Chamber of Commerce's website at www.mobilechamber.com, on Facebook at @MobileChamber and Twitter at @MobileChamber.
About the Mobile Chamber
The Mobile Chamber is a private business organization with more than 1,700 members and the economic developer for the City of Mobile and Mobile County. The Mobile Chamber's focus is to provide members with networking, marketing and professional development opportunities, expand jobs in the area, develop the local workforce, advocate legislative priorities and offer resources to help small businesses grow. Additional information is on the Chamber's website, Facebook, Instagram, LinkedIn, Twitter and YouTube.