2018 Eagle Award Winner – Harper Technologies LLC
The Business View – October 2018 / Small Business Awards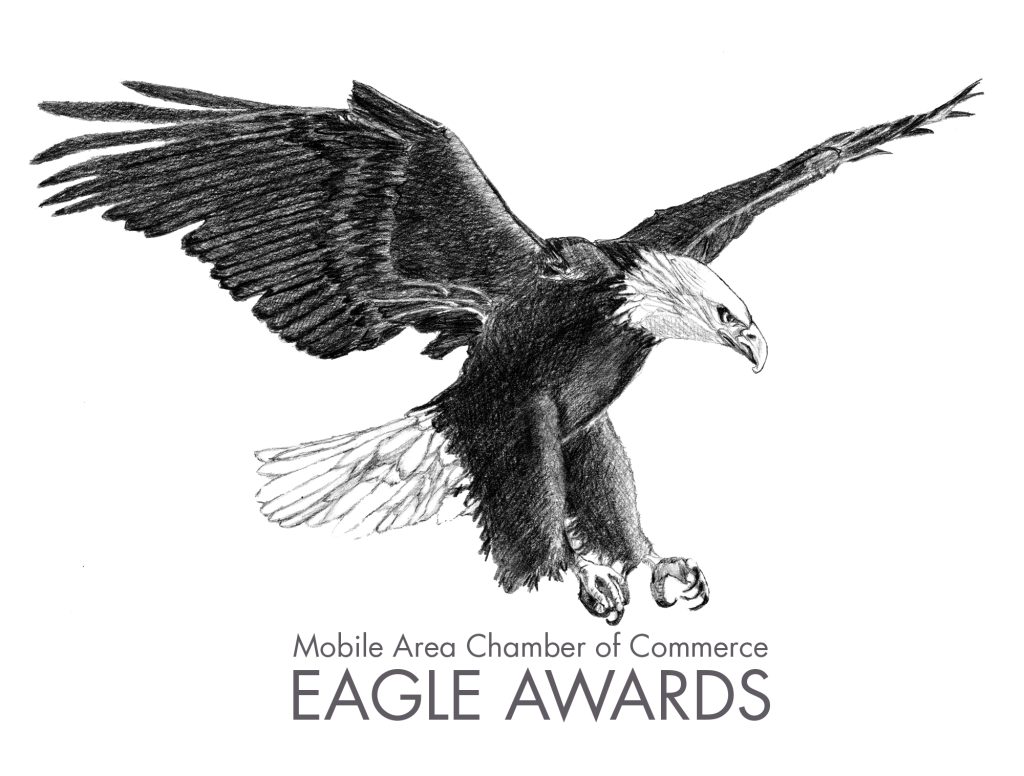 Harper Technologies LLC
Years in business: 16
Number of employees: 6
Address: 50 N. Broad St., Mobile
If the name sounds familiar, it's because Harper Technologies LLC has stood in the Chamber's recognition arena before, most recently as a finalist for the Small Business of the Year award. Company President Abe Harper is also a 2017 graduate of the Chamber hosted U.S. Small Business Administration Emerging Leaders program.
The IT support and consulting firm was founded in 2002 by brothers Abe and Carl Harper. Regional clients include individuals, small- to medium-sized businesses, nonprofits and local government entities.
To stay on a growth trajectory, the company's strategies include seeking client evaluations and rolling out new service plans. One client wrote of Harper Technologies: "For those of us that are not 'technological,' they make it easy to understand."
Click here to read The Business View – October 2018
To read about previous Small Business of the Month stories, click here.
Additional information is on the Mobile Area Chamber of Commerce's website at www.mobilechamber.com, on Facebook at @MobileChamber and Twitter at @MobileChamber.
About the Mobile Chamber
The Mobile Chamber is a private business organization with more than 1,700 members and the economic developer for the City of Mobile and Mobile County. The Mobile Chamber's focus is to provide members with networking, marketing and professional development opportunities, expand jobs in the area, develop the local workforce, advocate legislative priorities and offer resources to help small businesses grow. Additional information is on the Chamber's website, Facebook, Instagram, LinkedIn, Twitter and YouTube.