Talent Development is Key to Job Growth
The Business View – August 2018 / From the Publisher
Bill Sisson, President & CEO, Mobile Area Chamber of Commerce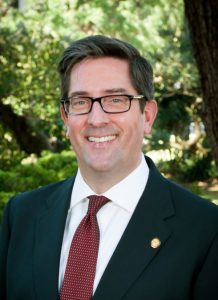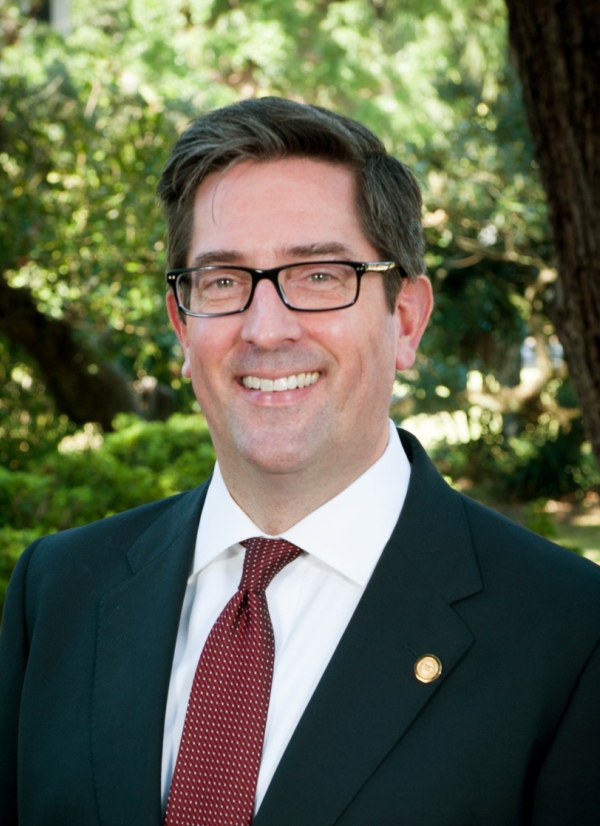 Our community has had a tremendous run of job creation over the past number of years. From Austal to Airbus to AM/NS Calvert and Outokumpu to SSAB, the list goes on and on.
How do we continue to bring jobs to Mobile in various business sectors? One thing is for sure: There is no silver bullet. However, through our Partners for Growth economic development strategy, we have a solid pathway to capitalize on the sound economic development base that has been developed over the past decades.
Businesses we recruit to this area are looking for common items such as utility costs, incentives, building and land availability, transportation infrastructure, education, workforce and quality of life. Are we stronger in some and weaker in others? You bet. But, like all great Chambers of Commerce, we focus on our strengths while working to improve on our weaknesses.
Nationwide, the biggest challenge all communities face is related to workforce. Communities that figure out talent development, both from within their communities and by successfully recruiting talented workers from outside their regions, will be the ones that prosper in the future. While there is no easy answer, the thing our community can do collectively to help the most would be to invest more time and more resources into education and workforce development. Just imagine how site selectors would line up to bring more companies to Mobile if we had a large pool of trained workers ready and able to fill newly created jobs.
So what can we do? As business leaders, we can start by talking with our youth every chance we get about the importance of a strong work ethic, good communication skills, a positive attitude and the ability to accept and learn from mistakes and criticism. We need to do a better job helping our children identify career opportunities right here at home while in the K-12 system and beyond.
Let's never forget that we have talent right here in our own backyard. We just need to work together to bring it to harvest. An all-hands-on-deck approach to developing talent would bring more jobs to Mobile. Let's work together to develop it. It might just be the silver bullet after all.
Click here to read The Business View – August 2018
Additional information is on the Mobile Area Chamber of Commerce's website at www.mobilechamber.com, on Facebook at @MobileChamber and Twitter at @MobileChamber.
About the Mobile Chamber
The Mobile Chamber is a private business organization with more than 1,700 members and the economic developer for the City of Mobile and Mobile County. The Mobile Chamber's focus is to provide members with networking, marketing and professional development opportunities, expand jobs in the area, develop the local workforce, advocate legislative priorities and offer resources to help small businesses grow. Additional information is on the Chamber's website, Facebook, Instagram, LinkedIn, Twitter and YouTube.