Small Business of the Year Finalist – Lagniappe
The Business View – August 2018 / Small Business of the Year Finalist
Principals: Ashley Trice, co-publisher/editor and Rob Holbert, co-publisher
Founded: 2002
Number of employees: 12
Address: 704 Government St.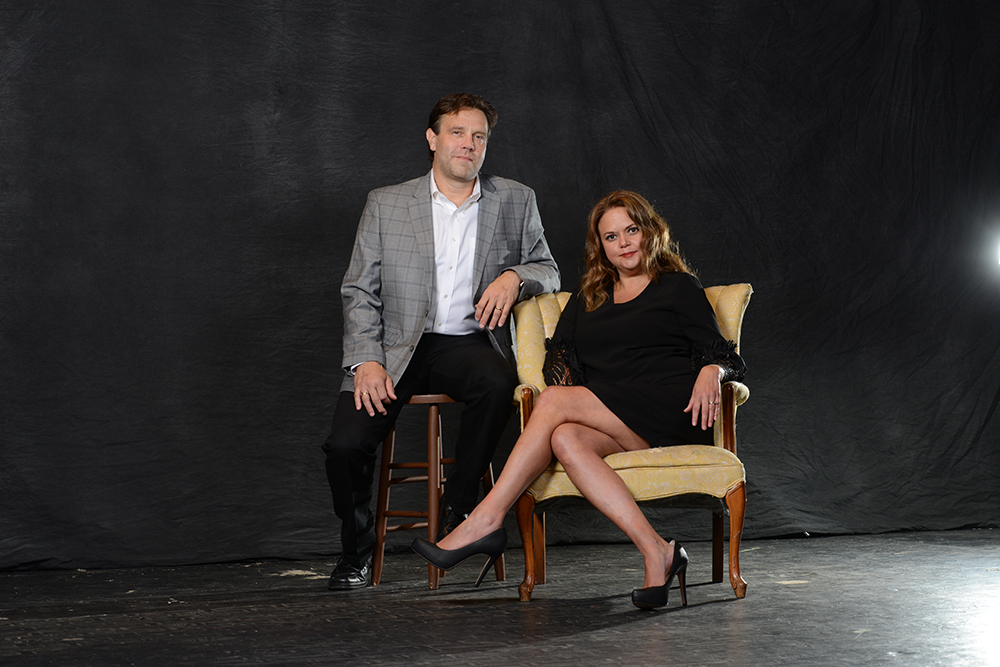 Ashley Trice and Rob Holbert describe Lagniappe as an alternative newspaper. When it first launched in 2002, featuring arts and entertainment news, 5,000 copies of the publication were printed every two weeks. The paper has since expanded into investigative reporting, covering local municipalities and other topics, and in 2014 began publishing weekly, with a current circulation of 30,000 copies. Lagniappe is dropped in 1,500 area locations and offers home delivery.
Readership continues to increase – in print and online, and according to the Neilson/Scarborough media survey, reaches 80,000 readers weekly and close to 50,000 online readers per month. "There is still a lot of room to grow," said Holbert.
In 2017, the company bought a building of its own in downtown Mobile on Government Street. The recent investment and continued growth prove, regardless of what some media experts say, print is not dead, according to Holbert.
Click here to read The Business View – August 2018
To read about previous Small Business of the Month stories, click here. 
Additional information is on the Mobile Area Chamber of Commerce's website at www.mobilechamber.com, on Facebook at @MobileChamber and Twitter at @MobileChamber.
About the Mobile Chamber
The Mobile Chamber is a private business organization with more than 1,700 members and the economic developer for the City of Mobile and Mobile County. The Mobile Chamber's focus is to provide members with networking, marketing and professional development opportunities, expand jobs in the area, develop the local workforce, advocate legislative priorities and offer resources to help small businesses grow. Additional information is on the Chamber's website, Facebook, Instagram, LinkedIn, Twitter and YouTube.