Small Business of the Year Finalist – Harper Technologies
The Business View – August 2018 / Small Business of the Year Finalist
Chiefs: Abe Harper Jr., president and Carl Harper, vice president
Founded: 2004
Number of employees: 7
Address: 50 N. Broad St.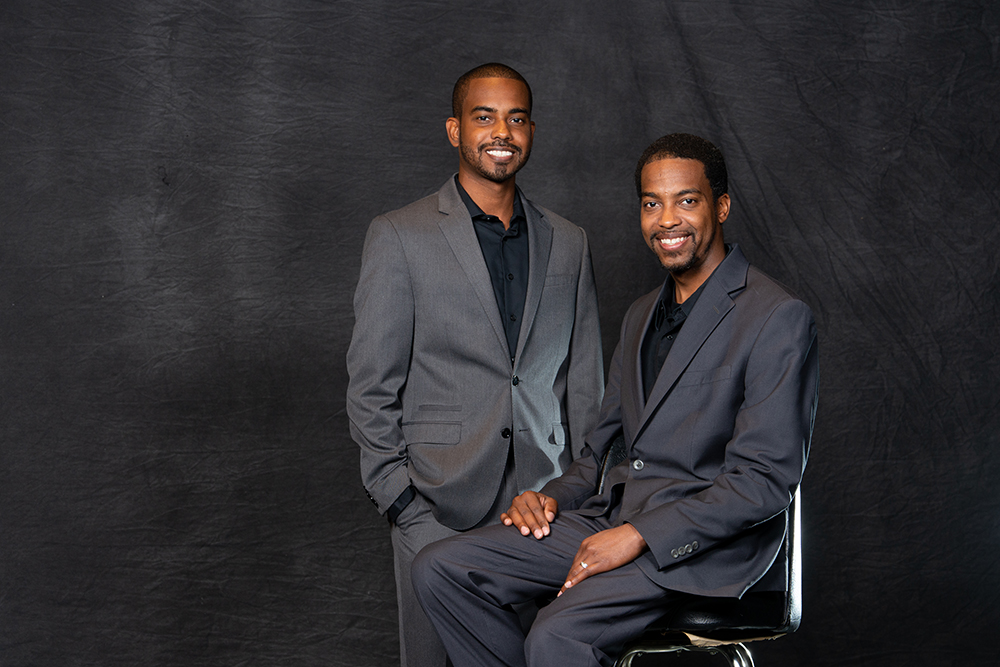 Harper Technologies is a comprehensive IT support and consulting firm founded in 2004. In the beginning, residential clients were the company's primary customers, but the focus was quickly expanded. Now, the firm serves small- to medium-sized businesses, nonprofits and local government entities throughout Mobile and Baldwin counties, as well as surrounding counties in neighboring states.
One thing the judges thought made the Harper Technologies team unique was how it takes time to learn about customer needs in the client's natural working environment.
Brothers Abe and Carl Harper believe the company's future is tied to customer feedback, and the technology company builds relationships through asking clients to evaluate accuracy, efficiency and customer service.
The Harpers purchased and renovated a building at the corner of Broad and St. Francis streets in 2016.
Click here to read The Business View – August 2018
To read about previous Small Business of the Month stories, click here.
Additional information is on the Mobile Area Chamber of Commerce's website at www.mobilechamber.com, on Facebook at @MobileChamber and Twitter at @MobileChamber.
About the Mobile Chamber
The Mobile Chamber is a private business organization with more than 1,700 members and the economic developer for the City of Mobile and Mobile County. The Mobile Chamber's focus is to provide members with networking, marketing and professional development opportunities, expand jobs in the area, develop the local workforce, advocate legislative priorities and offer resources to help small businesses grow. Additional information is on the Chamber's website, Facebook, Instagram, LinkedIn, Twitter and YouTube.