Small Business of the Year Finalist – Blue Fish
The Business View – August 2018 / Small Business of the Year Finalist
Chief: Marcus Neto, owner/creative director
Founded: 2008
Number of employees: 6
Address: 412 Dauphin St.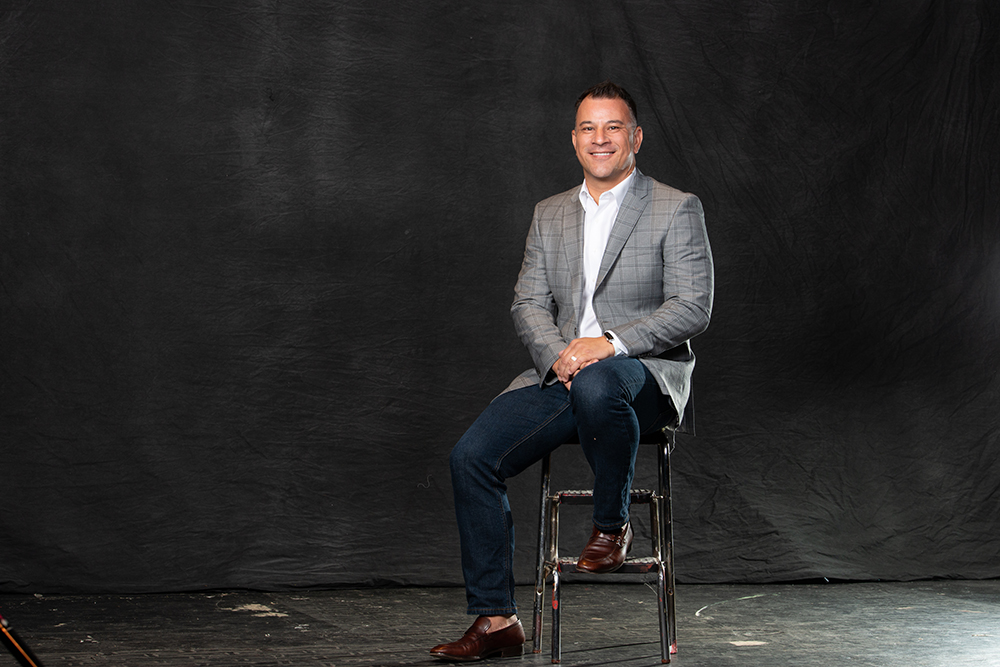 BlueFish began 10 years ago as an advertising agency specializing in branding and digital advertising. Today, the company serves clients from New York to California.
Recently, the agency added content strategy, social media management, email marketing and video production services to its menu of offerings.
"Blue Fish has taken the time to consider the needs of their clients by putting into practice their advice," said one of the judges. And in the words of Marcus Neto, "We eat our own dog food." Examples of that practice include the company's focus on educational content via webcasts and podcasts.
"Today's advertising world is highly technical. We are consultants that understand the creative side of business," said Neto.
Click here to read The Business View – August 2018
To read about previous Small Business of the Month stories, click here.
 Additional information is on the Mobile Area Chamber of Commerce's website at www.mobilechamber.com, on Facebook at @MobileChamber and Twitter at @MobileChamber.
About the Mobile Chamber
The Mobile Chamber is a private business organization with more than 1,700 members and the economic developer for the City of Mobile and Mobile County. The Mobile Chamber's focus is to provide members with networking, marketing and professional development opportunities, expand jobs in the area, develop the local workforce, advocate legislative priorities and offer resources to help small businesses grow. Additional information is on the Chamber's website, Facebook, Instagram, LinkedIn, Twitter and YouTube.