Alabama Delta Alliance Highlights Mobile-Tensaw River Delta Resource
The Business View – July 2018 / News You Can Use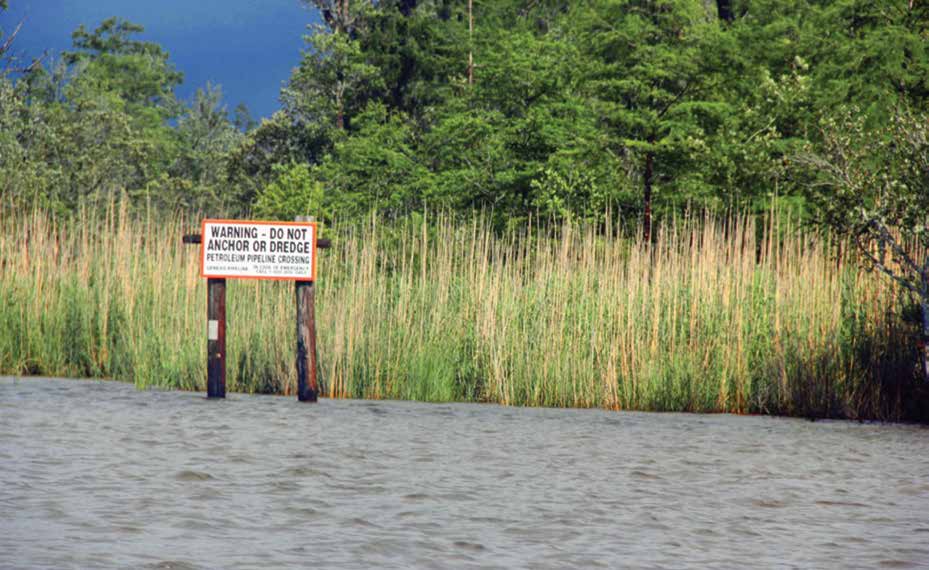 Sprawling across 260,000 acres, the Mobile-Tensaw River Delta is the second-largest in America, home to more than 600 species of fish, mammals, reptiles, amphibians and birds. For more than a century, rivers, bayous and streams have flowed into the delta, creating a nutrient-rich ecosystem.
With its twisting streams and various wetlands, the system can be confusing to navigate – but not anymore. The Alabama Delta Alliance, a new group comprised of local organizations, individuals and businesses, created a website, www.alabamadelta.com, to showcase the recreational activities and attractions the delta has to offer and make those activities more accessible.
The organization has created a detailed interactive map of parks, trails, boat launches and other attractions, making it easier for tourists and locals alike to research, plan and enjoy trips to the delta.
With more than 70 members including local organizations, individuals and businesses, the Alliance seeks to engage a large and diverse audience. As a representative of the business community, the Mobile Area Chamber's President & CEO, Bill Sisson, eagerly accepted an opportunity for the Chamber to be involved with the organization.
"It's part of our quality of place, our quality of life," said Sisson. "It's one of the reasons we have the robust economy that we have. This is a great place to live and work and raise a family, so obviously we're interested in any kind of promotion of the recreational assets in the area."
Sisson believes the Alabama Delta Alliance will have a positive effect on the region and local economy through the advancement of ecotourism.
Through education and promotion of the Mobile-Tensaw River Delta, visitors as well as locals will come to understand the great resource that's right in our back yard. Sisson believes that a successful market in ecotourism provides opportunities for small businesses and entrepreneurial ventures to develop in the area.
"We have to remember that a large part of this is for Mobilians," he said. "For generations, families have been enjoying the Delta, so whatever happens to make it more accessible is also going to serve our local community."
Click here to read The Business View – July 2018
Additional information is on the Mobile Area Chamber of Commerce's website at www.mobilechamber.com, on Facebook at @MobileChamber and Twitter at @MobileChamber.
About the Mobile Chamber
The Mobile Chamber is a private business organization with more than 1,700 members and the economic developer for the City of Mobile and Mobile County. The Mobile Chamber's focus is to provide members with networking, marketing and professional development opportunities, expand jobs in the area, develop the local workforce, advocate legislative priorities and offer resources to help small businesses grow. Additional information is on the Chamber's website, Facebook, Instagram, LinkedIn, Twitter and YouTube.