Executive Entrepreneurial Training Program Returns to Mobile
The Business View – March 2018 / News You Can Use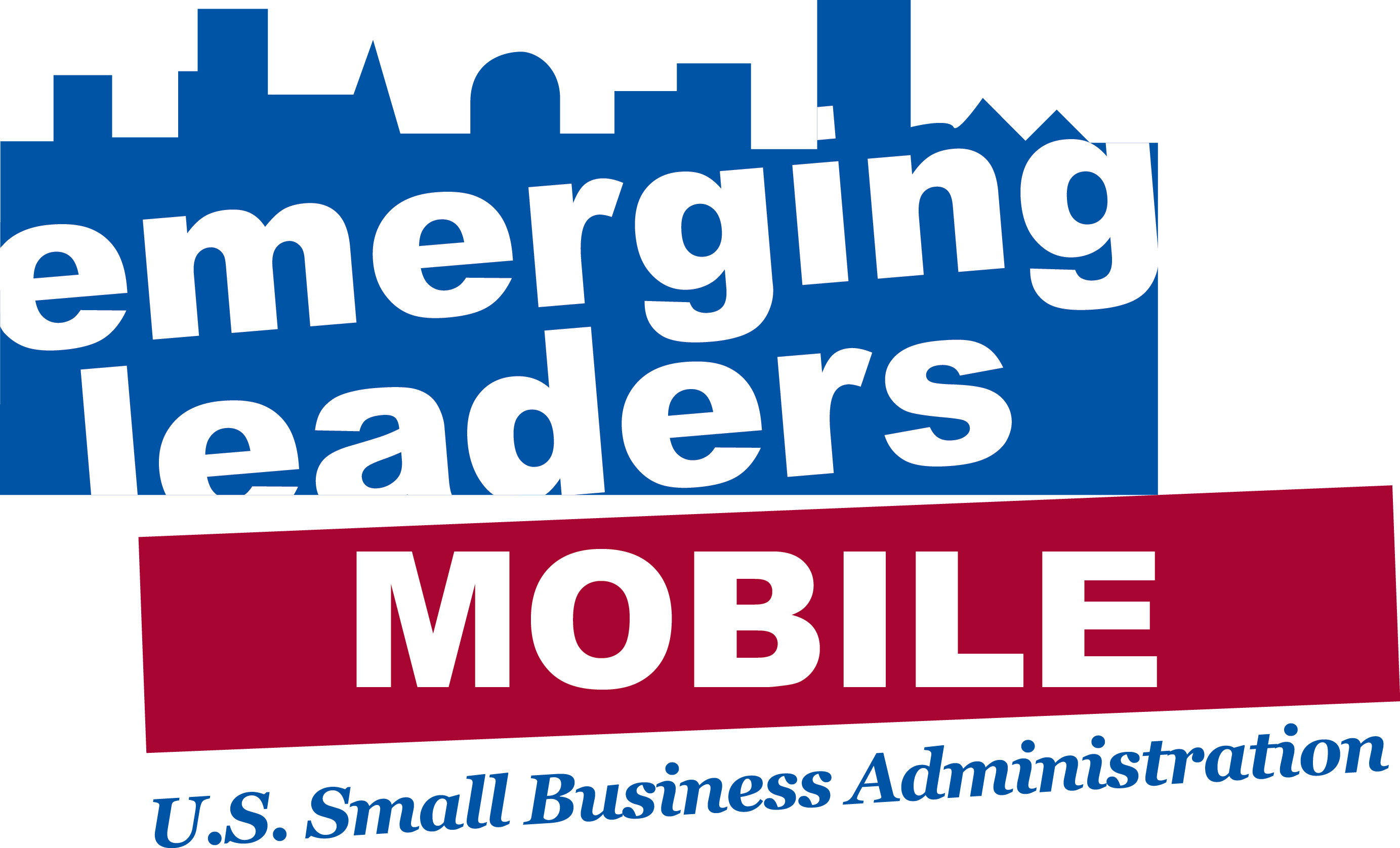 After a successful inaugural Emerging Leaders program in 2017, the U.S. Small Business Administration has again selected Mobile as one of only 60 cities nationwide to offer this intensive entrepreneurial education series for small businesses.
This program provides the framework for entrepreneurs to work on their business instead of in their business, providing even the most established companies the knowledge and skills necessary to avoid a plateau on revenues, employees and markets.
Participants will analyze all aspects of their businesses and discover new, beneficial approaches to running them. In addition to completing relevant and challenging coursework, the class also features CEO breakout teams and expert speakers. Upon completing the course, participants will have a three-year growth action plan and a network of peers and industry experts.
"We are proud to secure this program again. In 2017, all 20 participants graduated from the program and are reporting new strengths in their strategic vision leading to sustainable growth," said Danette Richards, director of the Chamber's small business development department.
The class is limited to 20 business owners or key executives. Criteria includes:
Annual revenues between $400,000 and $10 million;
In business for at least three years;
At least one employee other than the owner; and
A significant time commitment: approximately 100 hours of combined classroom, homework and peer-to-peer mentoring.
Participation is free. The only cost is your time and commitment to complete the curriculum over the course of seven months.
Applications are being accepted through March 23. The course runs every other Tuesday, April 10 to Oct. 23.
For more information, contact Brent McMahan at brent.mcmahan@sba.gov or 251-544-7401 or Danette Richards at drichards@mobilechamber.com or 251-431-8652.
About the Mobile Chamber
The Mobile Chamber is a private business organization with more than 1,700 members and the economic developer for the City of Mobile and Mobile County. The Mobile Chamber's focus is to provide members with networking, marketing and professional development opportunities, expand jobs in the area, develop the local workforce, advocate legislative priorities and offer resources to help small businesses grow. Additional information is on the Chamber's website, Facebook, Instagram, LinkedIn, Twitter and YouTube.