Resource Alignment
The Business View – December 2017/January 2018 / From the Publisher – Bill Sisson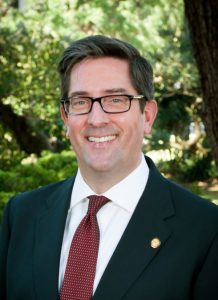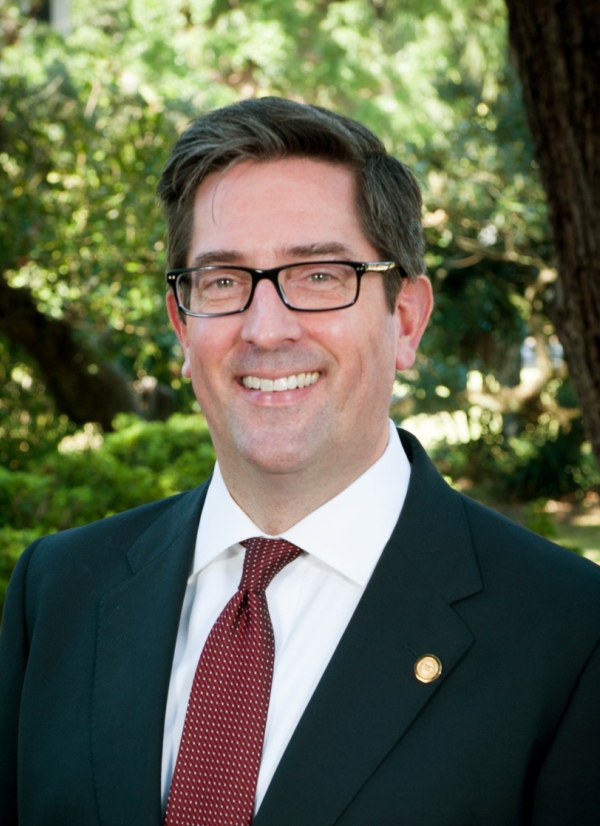 A shift is occurring at membership organizations across the country. Chambers are facing tough choices between staying focused on their mission and making money.
Our chamber is not alone. An increasing number of other organizations or businesses can and do provide similar high-quality services.
So how do we compete in a changing and competitive marketplace? If revenue from chamber programming declines or goes away, how do we continue to operate the chamber business? How do we ensure that we're equipped to compete with other communities and to reach our economic and community development goals?
Our chamber is, without question, an events-driven organization, holding more than 100 high-impact programs each year. Additionally, our chamber continues to have larger-purpose goals such as advocacy and economic development. Over time, our mission will necessitate shifting an increasing part of our focus from chamber programming towards more community-based economic development.
A recent example of this is our support of a new business incubator – Innovation PortAL – on St. Louis Street in downtown Mobile. Building our innovation ecosystem is vital to building Mobile's economic future, and it will make it possible to retain and recruit the type of young talent that will help our city grow. This is only a part of our overall economic development goals. And it all takes resources to be effective.
Funding our economic development efforts, both in the traditional sectors and in the innovation realm, is absolutely necessary to keep our region competing on the world stage. Our chamber does this through our Partners for Growth (PFG) economic development initiative.
The recent campaign for PFG 2018-2022 was just successfully completed – and it would not have been possible without the support of 150 businesses and other investors who have a passion for Mobile's bright future. These partners know that although they sometimes do not see immediate benefits to their individual book of- business, they understand there is real ROI potential when the chamber meets its economic development goals of jobs and capital investment.
Mobile's economic success is the direct result of the chamber and its partners' work. As our chamber continues to evolve, it's important that we ensure the resources are there to keep our economy growing and thriving well into the future.
Click here to read The Business View – December 2017/January 2018
Additional information is on the Mobile Area Chamber of Commerce's website at www.mobilechamber.com, on Facebook at @MobileChamber and Twitter at @MobileChamber.
About the Mobile Chamber
The Mobile Chamber is a private business organization with more than 1,700 members and the economic developer for the City of Mobile and Mobile County. The Mobile Chamber's focus is to provide members with networking, marketing and professional development opportunities, expand jobs in the area, develop the local workforce, advocate legislative priorities and offer resources to help small businesses grow. Additional information is on the Chamber's website, Facebook, Instagram, LinkedIn, Twitter and YouTube.