SSAB Americas Moving Head Office to Mobile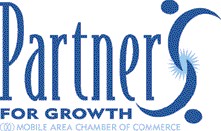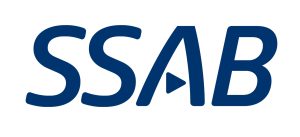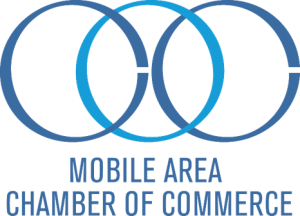 "Game-changer."
"Crown jewel."
"Reflects success."
"Evidence of Mobile's strong business case and quality of life."
These are just some of the reactions from state and local officials to SSAB Americas' announced plans to relocate the division's head office to Mobile.
SSAB Americas President Chuck Schmitt said, "Mobile is a growing community with a booming economy; we are excited to expand our presence in the area as a trusted employer and community partner. Moving our team to Mobile will ensure that our senior leaders and support staff work in closer proximity to our front-line operations, where key decisions are made for our business and customers."
5 Things You Need to Know:
* The corporate headquarters will be located in Mobile. Expect more details from SSAB representatives in the coming months.
* About 60 jobs are associated with the announcement and the capital investment is valued at $3 million.
* The transition will take place throughout 2018.
* The company has nearly 600 employees at its steel mill in Axis.
* Over the last decade SSAB has made significant investment in its Mobile facility and added more than 100 high-paying jobs.
Read the media release here.
About the Mobile Chamber
The Mobile Chamber is a private business organization with more than 1,700 members and the economic developer for the City of Mobile and Mobile County. The Mobile Chamber's focus is to provide members with networking, marketing and professional development opportunities, expand jobs in the area, develop the local workforce, advocate legislative priorities and offer resources to help small businesses grow. Additional information is on the Chamber's website, Facebook, Instagram, LinkedIn, Twitter and YouTube.