Changing Communications and Technology
The Business View – June 2017 / From the Publisher – Bill Sisson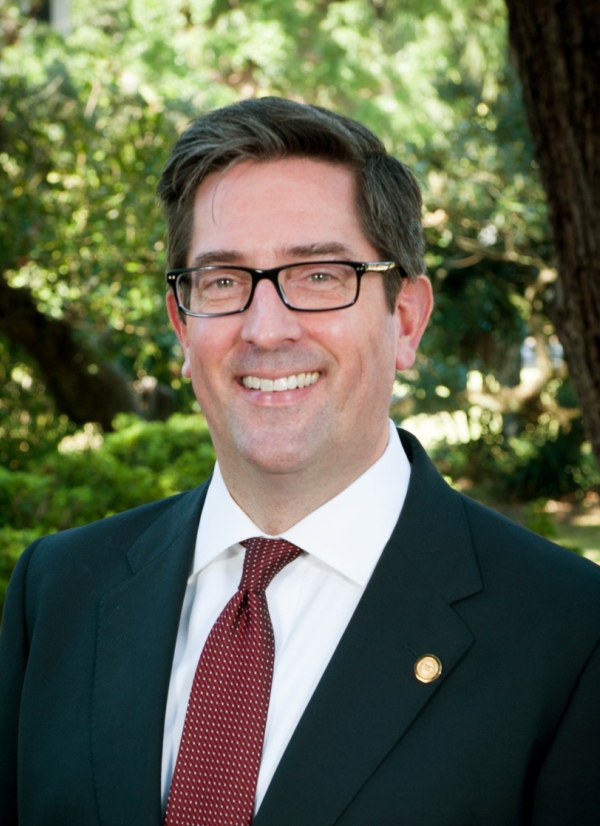 In today's world, there is an ever-changing media landscape. Fake news sites, social media and citizen journalism are causing the public and the business community at large to develop apathy and in many cases even anger.
There is no question information dissemination is losing its traditional value as web sources multiply. Yet, in the midst of all this change, there are so many economic and business stories to tell.
Here at the Chamber, we continue to see double-digit percentage increases in our social media, website and blog followers. This is a great opportunity – but it requires that we continue to direct our focus differently as we grow our communications and technology program.
The Association of Chamber of Commerce Executives' "Horizons 2025" Initiative teaches us customization will continue to be key in effective communication. Within a few years, there will be an expectation of individualized communication of most messages. For a membership organization like ours with members of various sized businesses in many different business sectors, it's even more important to provide customized messaging. A robust feedback loop will be vital.
It is no longer enough to tell members what we think through an email or The Business View Weekly or monthly magazine. We must harness new technology to share, in both directions. Merely hoping that a message is received and understood will be an increasingly risky proposition. More intentional two-way conversation will be both possible and necessary.
You can look forward to these changes as we do our best to respond to these communication and technological advancements in the future.
Click here to read The Business View – June 2017
About the Mobile Chamber
The Mobile Chamber is a private business organization with more than 1,700 members and the economic developer for the City of Mobile and Mobile County. The Mobile Chamber's focus is to provide members with networking, marketing and professional development opportunities, expand jobs in the area, develop the local workforce, advocate legislative priorities and offer resources to help small businesses grow. Additional information is on the Chamber's website, Facebook, Instagram, LinkedIn, Twitter and YouTube.