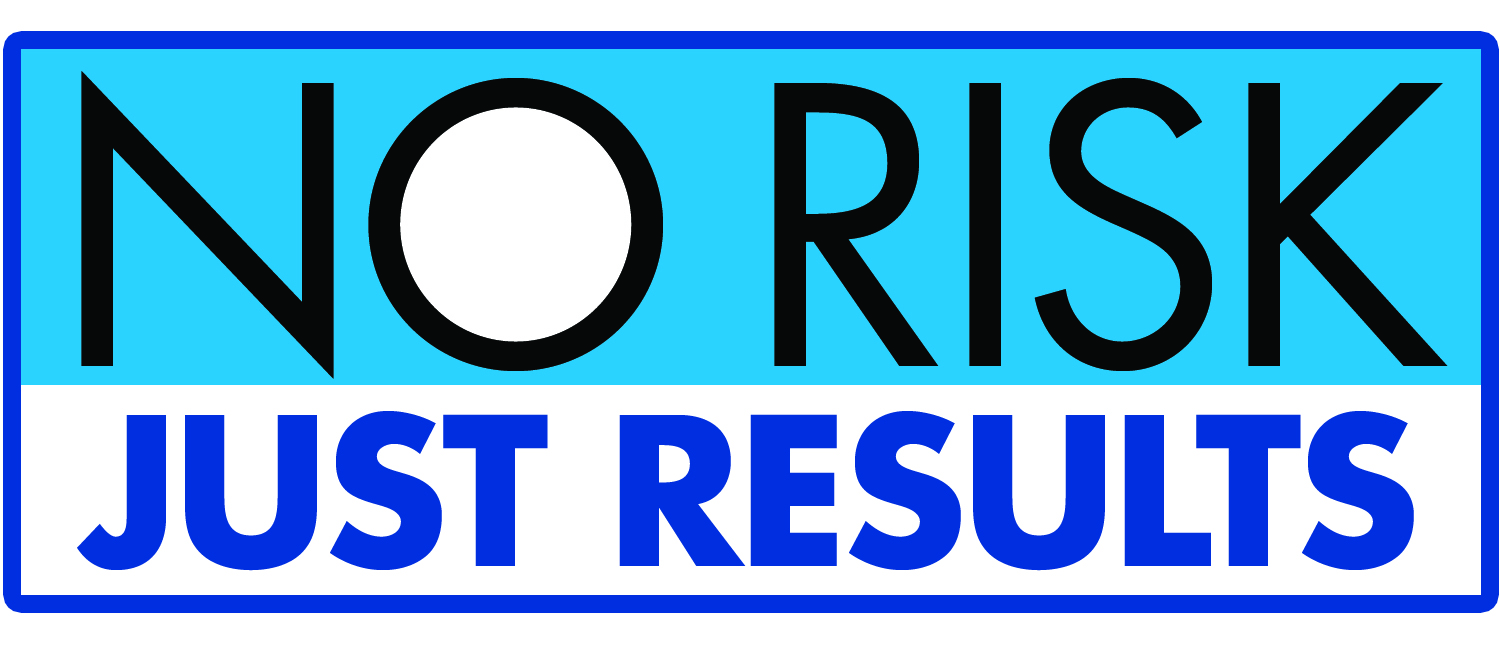 Our promise to you guarantees a return on your membership investment. If you don't see value in your investment, ask for it back. That's how strongly we feel about our mission to serve as a progressive advocate for business needs to promote the Mobile area's economic well-being.
This refund is conditional only on your agreement to attend a Membership 101 orientation, read The Business View or take advantage of member discounts. After a face-to-face exit interview with Carolyn Golson, our Vice President of membership to help us  improve our service to our members, your refund will be issued.
Your request for a refund must be in writing and received no later than 120 days after the date you join. This guarantee applies to first-time, fair-share membership only. Contact Golson at cgolson@mobilechamber.com or write to her at the address below.
Thank you for the opportunity to serve your business and we look forward to a beneficial relationship that continues to help your business and our region prosper.
Believe in Mobile. Belong to the Chamber.
Mobile Area Chamber of Commerce | P.O. Box 2187 | Mobile, AL  36652-2187